Blimey! It's hard to believe another well-endowed weekend is already upon us. So, what did we learn this past week at Plumper Pass? Well, we learned super busty Anna Beck may need a bigger bra since she seems to suffer from quadraboob syndrome before she gets her squishy tits out and oils them up for a massive breast massage video from PlumpersAtPlay.com…
Loading the player…
(click here to download video preview)
…we also learned that busty redhead BBW beauty Dawn Davenport has most lovely large labia lips worthy of My Vagina Site!..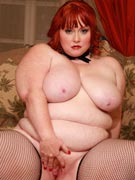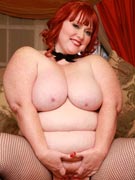 …but, despite having encouraged her fuck-buddy to feel up her flaps for a nice fanny fondle before pulling down her panties to leave that pretty pink pussy exposed…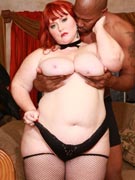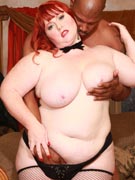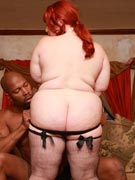 …ended up giving his big black cock a cum on tits blowjob instead…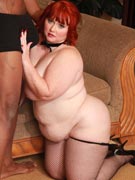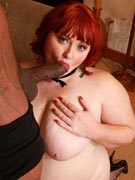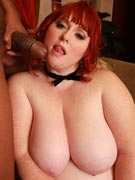 …but, most important, we learned there's nothing quite so disarming as a sexy girl shoving her hand down your pants as demonstrated by stunningly beautiful Valentina Krave in the cock fishing photo below…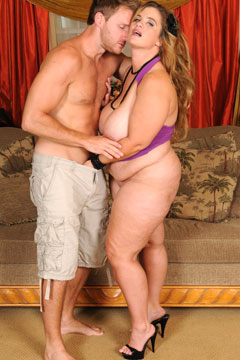 …no, really, I've seen this work in real life. We were at a party a while back when I saw some boy bothering my wife, incessantly chatting her up whilst invading her personal space in the process; a real sex pest. So, what did she do to put a stop his annoying behaviour? Well, without warning, she slid her hand down his pants, took hold of his no doubt surprised penis and started jacking him off where he stood! This turned out to be an amazingly effective strategy on her part, as it shut him up instantly. So, girls, if you've ever got some random bloke bothering you, just reach down his pants and grab hold of his cock and he'll soon turn to putty in your hands (or maybe something even more sticky, if you don't stop jerking his junk soon enough)!
But how did busty voluptuous Valentina Krave fare in her cock fondling STFU efforts? Well, as it turns out, she winds up giving the bloke a blowjob then fucking his brains out (which, as I recall, is pretty much the same outcome as with my wife's hand down the pants penis party trick I watched as well) as we'll see below along with more sexy BBW hardcore from Samantha 38G & Danica Danali in photo, video & mobile galleries from PlumperPass.com:
Valentina Krave photo, video & mobile galleries from PlumperPass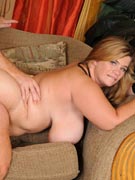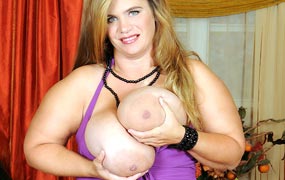 Samantha38g photo, video & mobile galleries from PlumperPass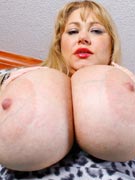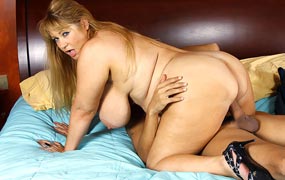 Danica Danali photo, video & mobile galleries from PlumperPass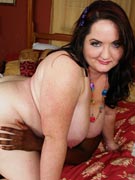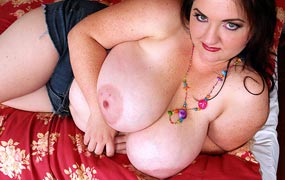 CLICK HERE TO VISIT PLUMPERPASS.COM

(webmasters)