Kali Kala Lina is so pretty that I had to put up more photographs than have appeared on posts of late. I mean, she is seriously pretty, right?
I believe Reese described her as a Jodie Foster look-a-like. I have to disagree, I think she is way more attractive than Ms Foster, even though I can see the similarity in the pictures Reese posted for the blog in question.
The beautiful BBW babe measures in at 38H-42-44. By my maths, that makes her chest measurement a bountiful 47″.
I can find no information on Kali's weight, which is unfortunate, as she is such an impressive heavy honey.
In these photographs and video we can see Kali plop and prop her massive mammaries on her tremendous tummy. Her fabulously flabby folds in fine fettle for a fucking.
In an information-age twist to the old plumber cumming round to fix the girl's problems and end up fucking her, here we have the computer repair geek popping in to lend a helping hand.
Of course, he has to be paid and that starts with tits in the face, as is only right and correct, and travels through blow-job to anal, setting off a shake of those portly pudgy proportions all the while.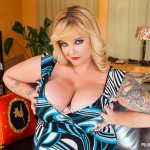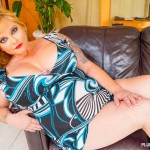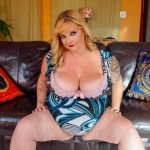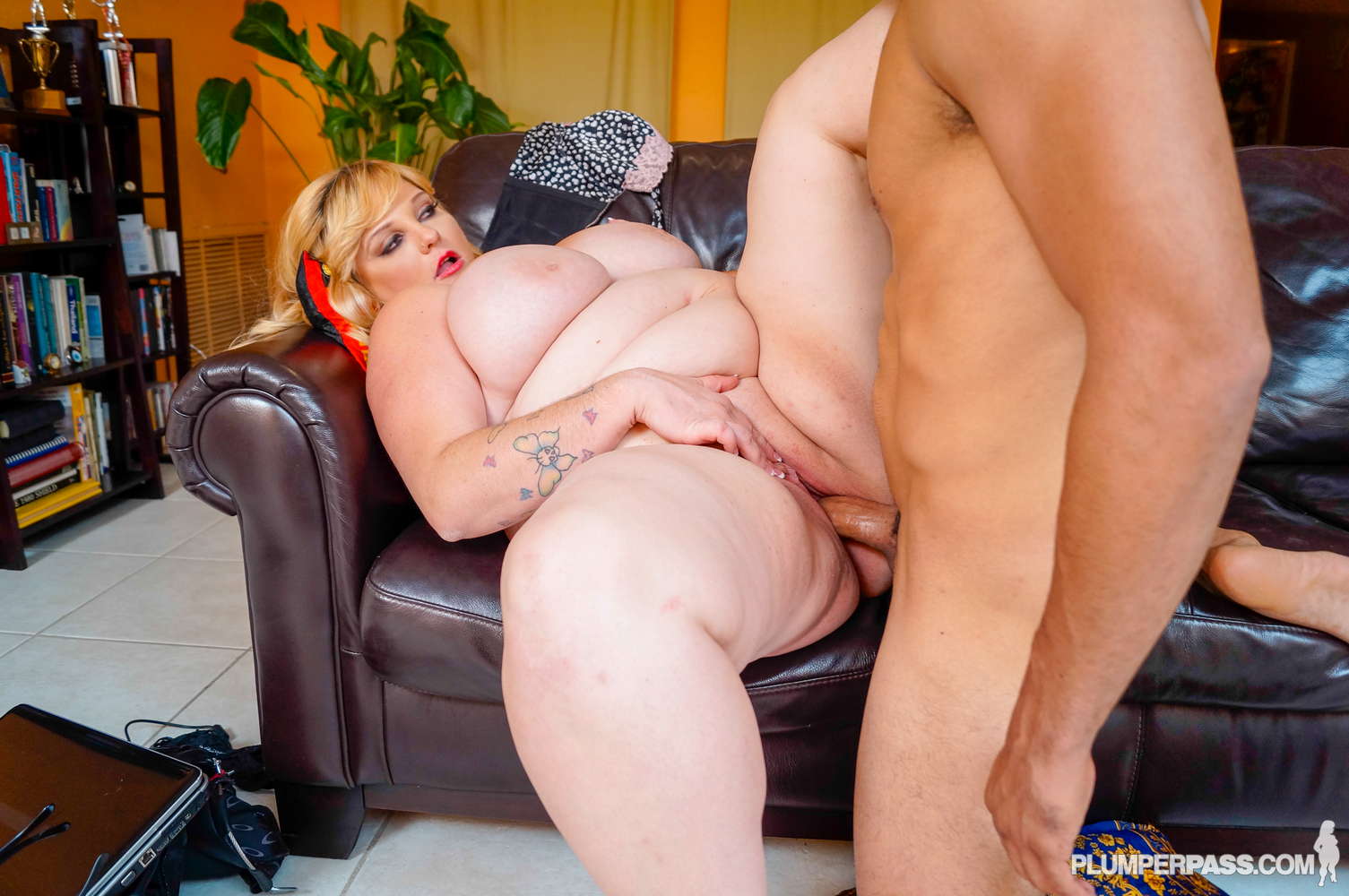 Click here to visit Kali Kala Lina at PlumperPass.com

See This Awesome Plumper Babe and other hot BBWS on WebCam at Plumperpasslive.com