Just a quickie today as I'm busy catching up on correspondence from whilst we were away but, before I the to the pile of e-mails awaiting my attention, I thought I'd get i the mood for those by answering a couple of messages that were posted by MyBBWSite regular TaylorFan in my plumper potpourri post…
TaylorFan wrote:

Great post Reese; you always soften the blow of your absence (which means no updates) with a suitably rich post!

I'm a big fan of Plumper Pass, though I do have one niggle with their site. The preview material available is usually quite good; yet there is no preview material for the last year or so for Plumpers At Play. Give that they have had some material by some of my favourite girls recently (Dani Amour, Amber Hall, Kirsten Halborg, etc).

I was wondering if, being the all knowing master-of-all-things-boob-related, you know why Plumper Pass are such a generous site with the previews of their sites; EXCEPT Plumpers at Play?

Personally a curvy woman masturbating and talking dirty to the camera is one of my all time favourite types of video; and by no means are the PaP videos the most explicit videos the website could share.

Also, in keeping with my "What's your favourite?" theme, which is your all-time favourite Plumper's Pass scene? Or if that's too hard, which Plumpers At Play scene is your favourite?

Cheers Reese, keep up the good work!
…well, TaylorFan, I'll have to refer your PlumpersAtPlay inquiry to their webmaster but, as for your question regarding my favourites there and at the whole of PlumperPass, that's an easy one…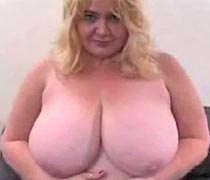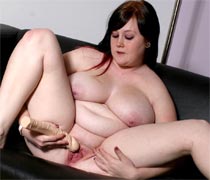 …my favourite scene throughout all of PP is Mother-Humpin' with Xtasy since, horny hardcore action aside, I just think she's the most beautiful BBW in the world and only wish they'd get her back for more! As for my PaP favourite, it's She Still Loves to Masturbate with Jessica Fabulous because she's got just the sort of meaty pussy lips I like and reminds me of the horny hotel room heroine in the story I'd written over on MyVaginaSite about the gorgeous girl who shared her cervix with me some years back. :~)
All well and good, but then I noticed there was yet another follow-up comment from TF for me to see to…
TaylorFan wrote again:

Reese! You depart for a while and what happens?! Terry Nova makes a scene for Hot Sexy Plumpers! She suits the website down the ground 😉
…thanks so much for giving me a heads-up on that! Although I don't really consider Terry Nova to be a plumper – moreso just a slim and stacked girl with really big tits instead or perhaps maybe an IBW at best – I appreciate its wonderful webmaster's well-endowed wisdom to include her amongst the pulchritudinous panoply of busty voluptuous women Plumper Pass has to offer as it means that he's systematically recruiting all of my favourites on one site (thanks, C!)! ;~) And so, here's the ever lovely and nude Terry Nova getting milky boobs whilst giving a blowjob and spreading her pussy for the fucking in hardcore photos and videos from HotSexyPlumpers.com:
Terry Nova hardcore photos from HotSexyPlumpers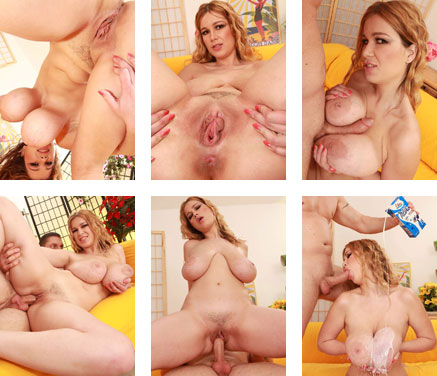 Terry Nova hardcore videos from HotSexyPlumpers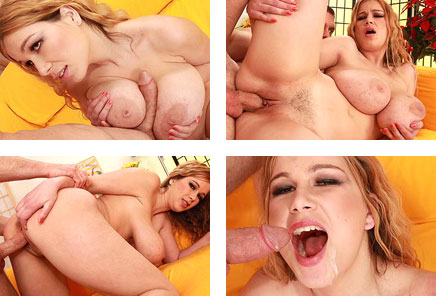 CLICK HERE TO VISIT TERRY NOVA AT HOTSEXYPLUMPERS.COM

(webmasters)