The rotund, ropy-poly, adipose angel that is Sofia Rose
Here she is, showing all of her copious curves in some hardcore action with Asante, on PlumperPass.
In a somewhat unlikely scenario for a porky plumper that weighs 240lbs (17st albs / 108.8kg), Sofia is out for a jog. Her fat flanks and bounteous butt bouncing with the effort, as she cums across the big, black Brobdingnagian figure that is Asante. Who is also out for a jog.
Super-size Sofia offers her jogging buddy a smoothie, to aide him to cool down.
Of course, the succulent fruit based beverage is the last thing on either of their minds as they squash Sofias sumptuous, soft skin and her fatty folds in a hardcore movie of oral (cunnilingus as well as fellatio), vaginal and boobie-bonking sex
Sofias pancaking 52″ breasts and her 40″ sloshing stomach as well as her 52″ bulbous bum all get wonderfully wobbled as this BBW gets the fuck of her life from the big, black cock.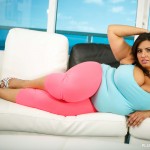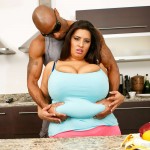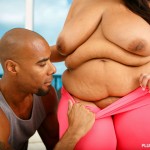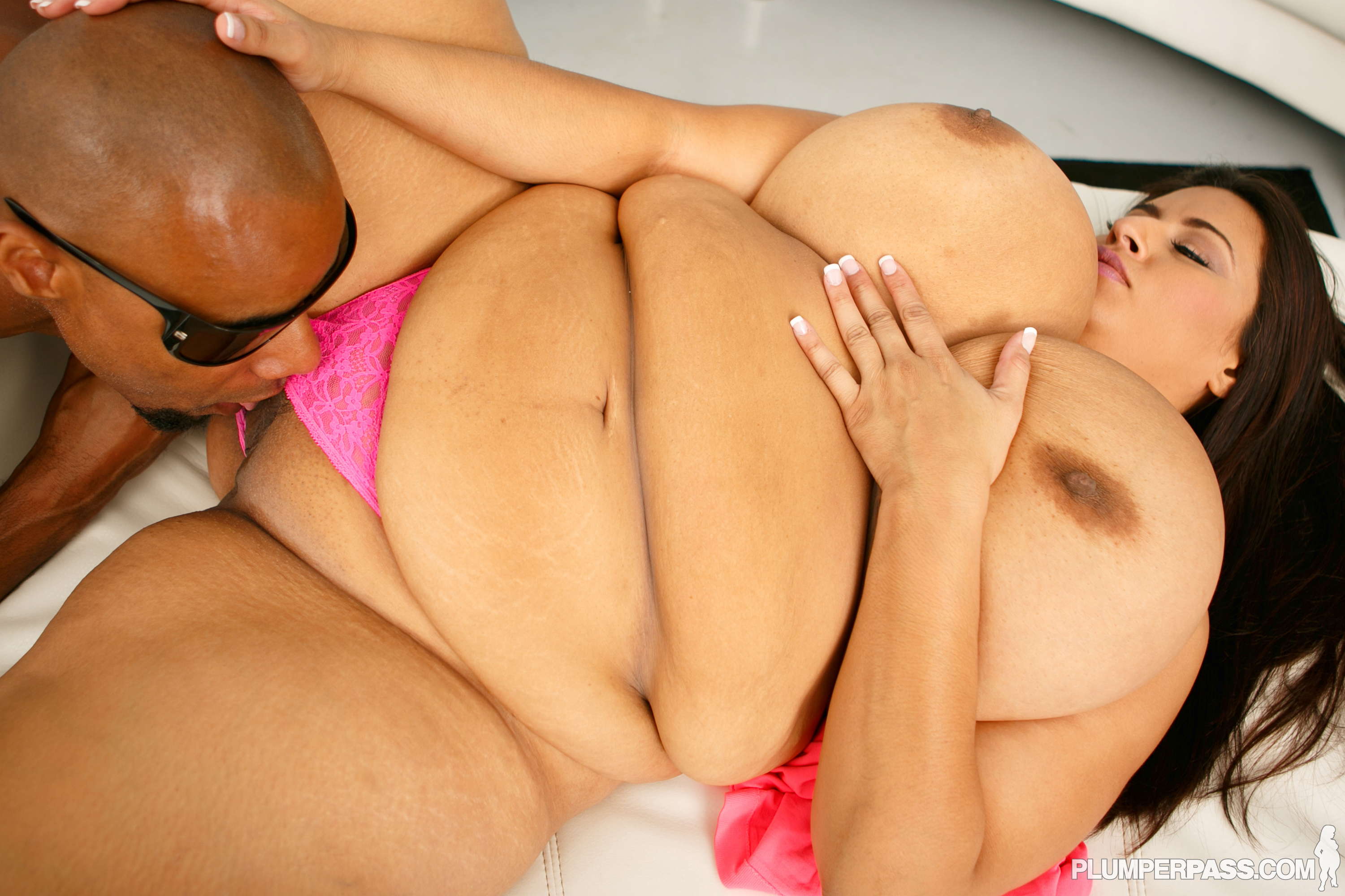 Click here to visit Sofia Rose at PlumperPass.com