This is Lady Lynn.
At 5'3″ tall, the lovely, large Lady measures 44-43-54 and she wears a 40JJ bra.
She is all that and more, with her green eyes and red hair.
Shockingly, I missed her debut on PlumperPass, back in August.
Lady Lynn's first shoot was hardcore. She dived straight into fucking on film, where, in this video, the set-up is the daughter's boyfriend spying on the mom (Lynn).
The young stud gets on in there. His mega toned, buff body contrasting with the superbly-sagging figure of the chubby-chasers dream.
Holding Lady Lynns BBW-love-handles, he bangs hard at her bulbous butt, his black balls bouncing as her cunt swallows all of his hard cock.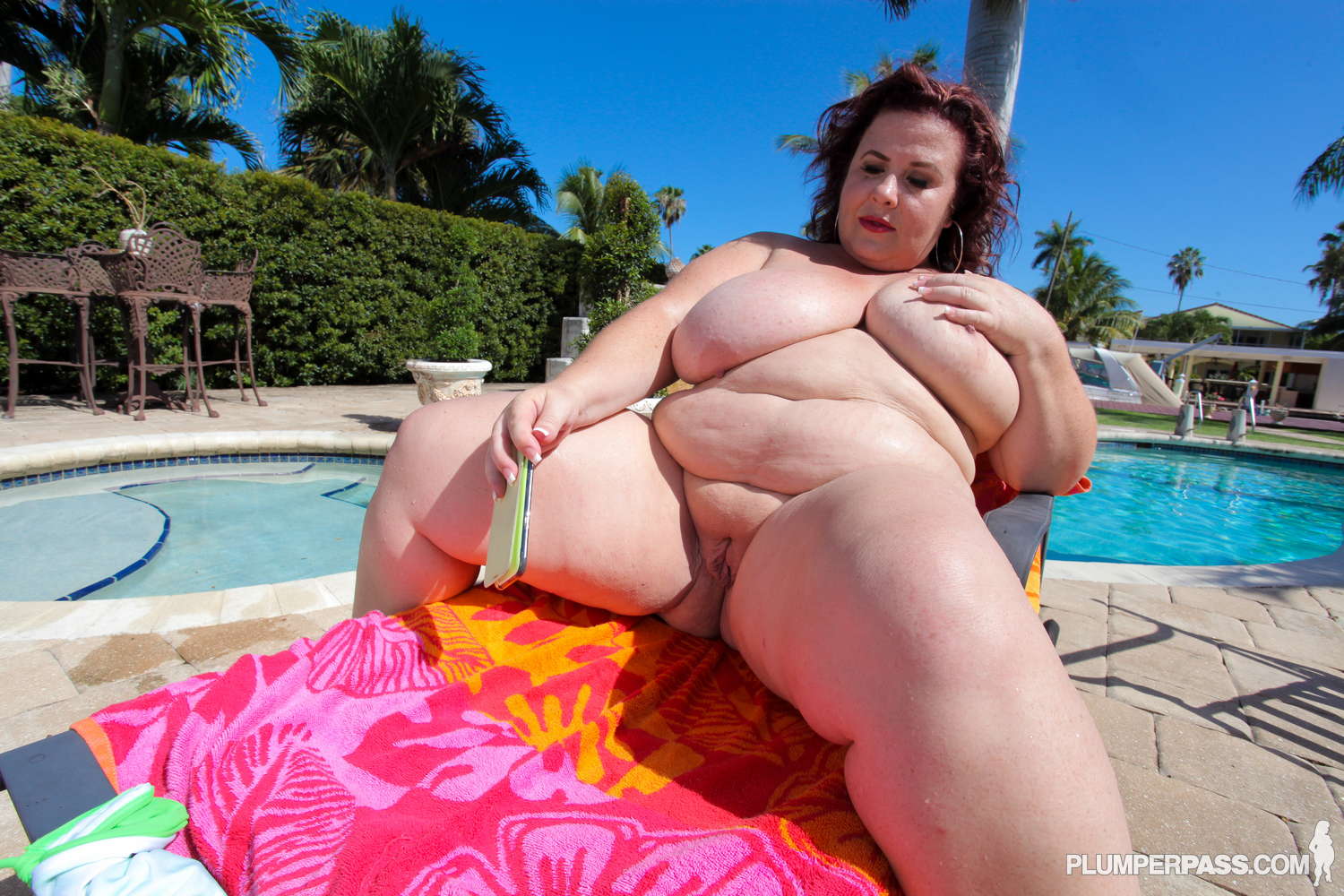 Click here to visit Lady Lynn at PlumperPass.com
In just two short months, Lady Lynn appears to have fallen behind with her rent. Maybe her daughter moved out and is no longer sharing the bills. I can't imagine why.
When the landlord cums around to collect his shilling, Lynn is ready with an indecent proposal.
The landlord looks shocked by the very idea of getting sucked-off by a big, beautiful babe, as she offers him payment in kind by way of a blow-job.
I think that she has actually paid up front for quite a while, as the BJ is just the start of a full-on fuckfest.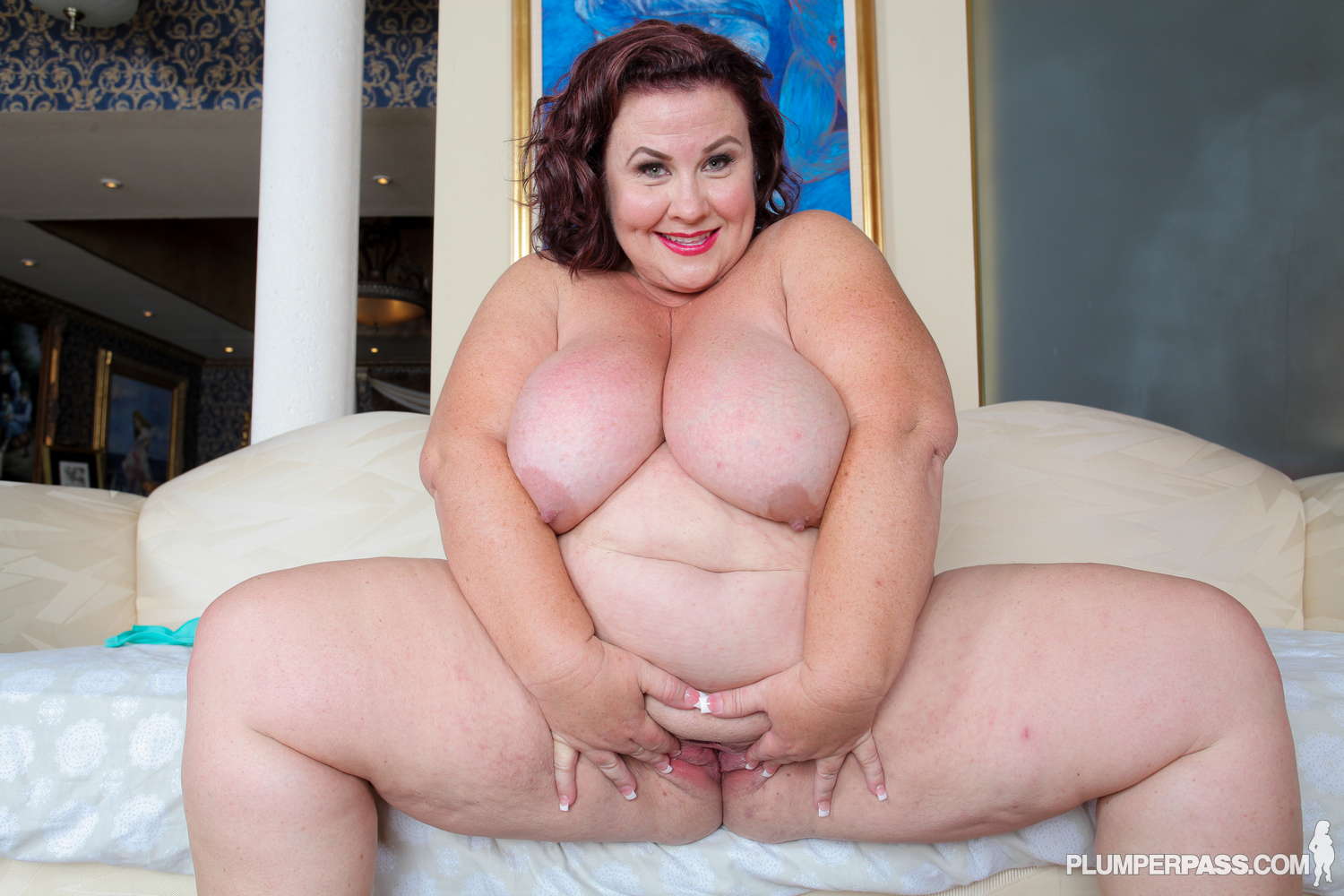 Click here to visit Lady Lynn at PlumperPass.com