The last (and first) time that I blogged Nikky Wilder was in November, 2013. There I reported that she had said she wanted to do hardcore videos and photographs.
I also reported my intention to tell y'all when that happened
Guess what?
Yup… her wish has been granted.
Here, Nikky is being given a pool lesson. She is being taught how to handle her teachers long length of wood.
He is turned on by her big, fat ass as she bends over to sink the ball into the hole.
That's all the encouragement he needs and has his hands on her big bulbous boobs quicker than you could ask "Fuck me?".
That cock is soon in Nikkys pretty mouth, but not for too long. The dick is in the pink quicker than you could exclaim "Fuck me!!".
44-34-42 Nikky is from Washington, USA, and is 28 years old. Nikky's bra size is 38F.
She weighs 190lbs (13st 8lbs / 86.18kg) but only stands at 5'4″, so that weight is hanging heavy on the short stature of this petite, pulchritudinous, plumper.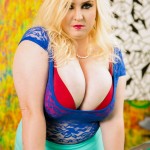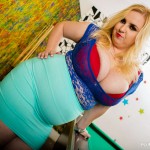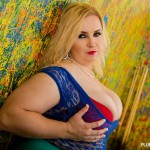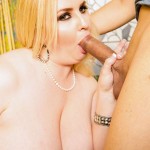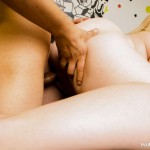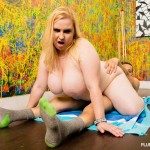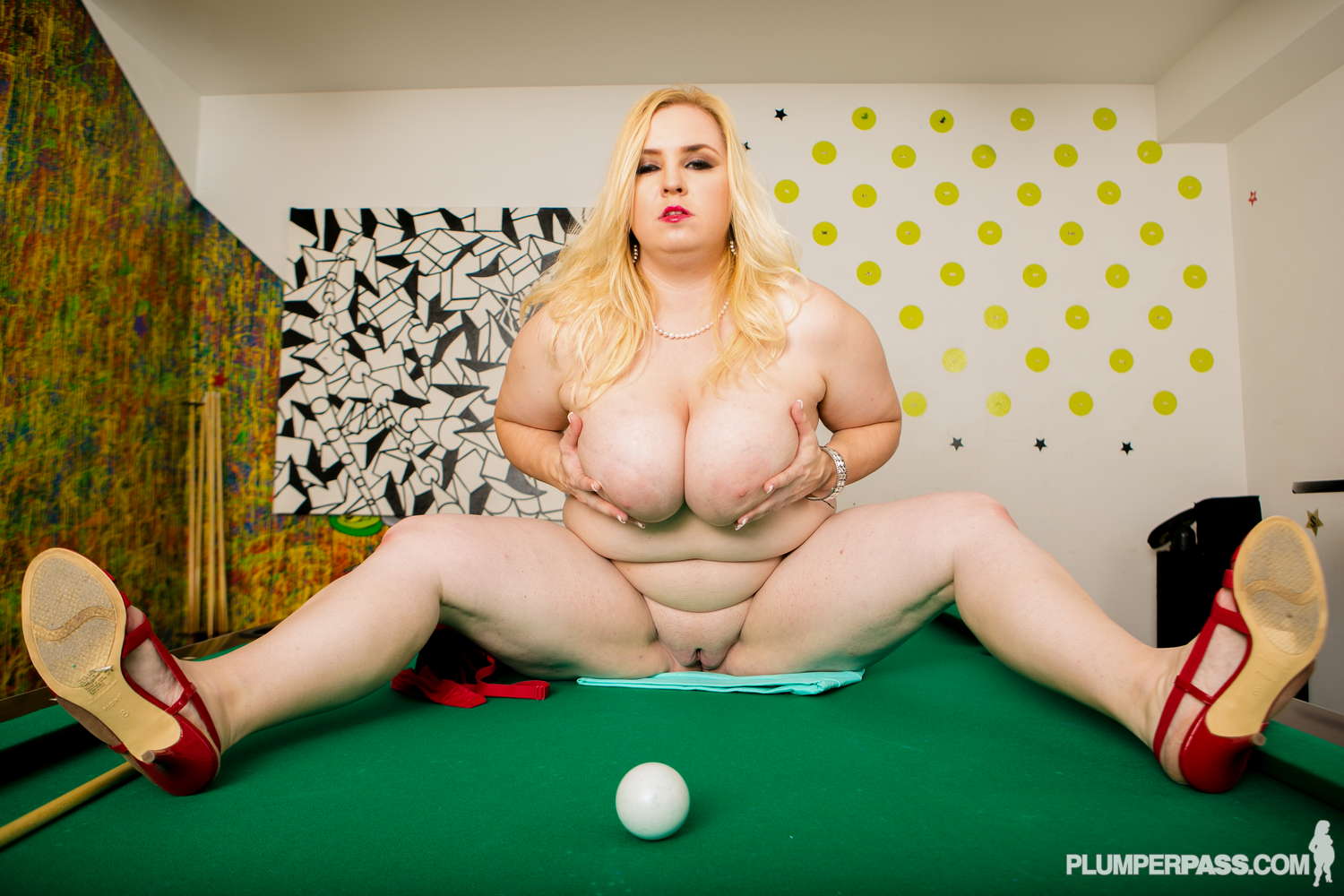 Click here to visit Nikky Wilder at PlumperPass.com

See This Awesome Plumper Babe and other hot BBWS on WebCam at Plumperpasslive.com