What do you do when you get pulled over by the cops?
Well, if you're a pretty plumper like Billie Austin you just gotta hope that the officer of the law is a chubby-chaser so you can use your feminine wiles to wheedle your way free.
At five feet tall, Billie is blessed with bountiful boobs and full on fleshliness.
That petite stature makes her 52-42-50 figure look all that much more big and bulbous.
Billie may be getting more than she anticipated but if it gets the law off her back, she's gonna take it.
Take it between those 42H-cup king size knockers, in her pretty mouth and puffy pussy, then up her ass.
Being picked up by the fuzz was never so enjoyably jiggly.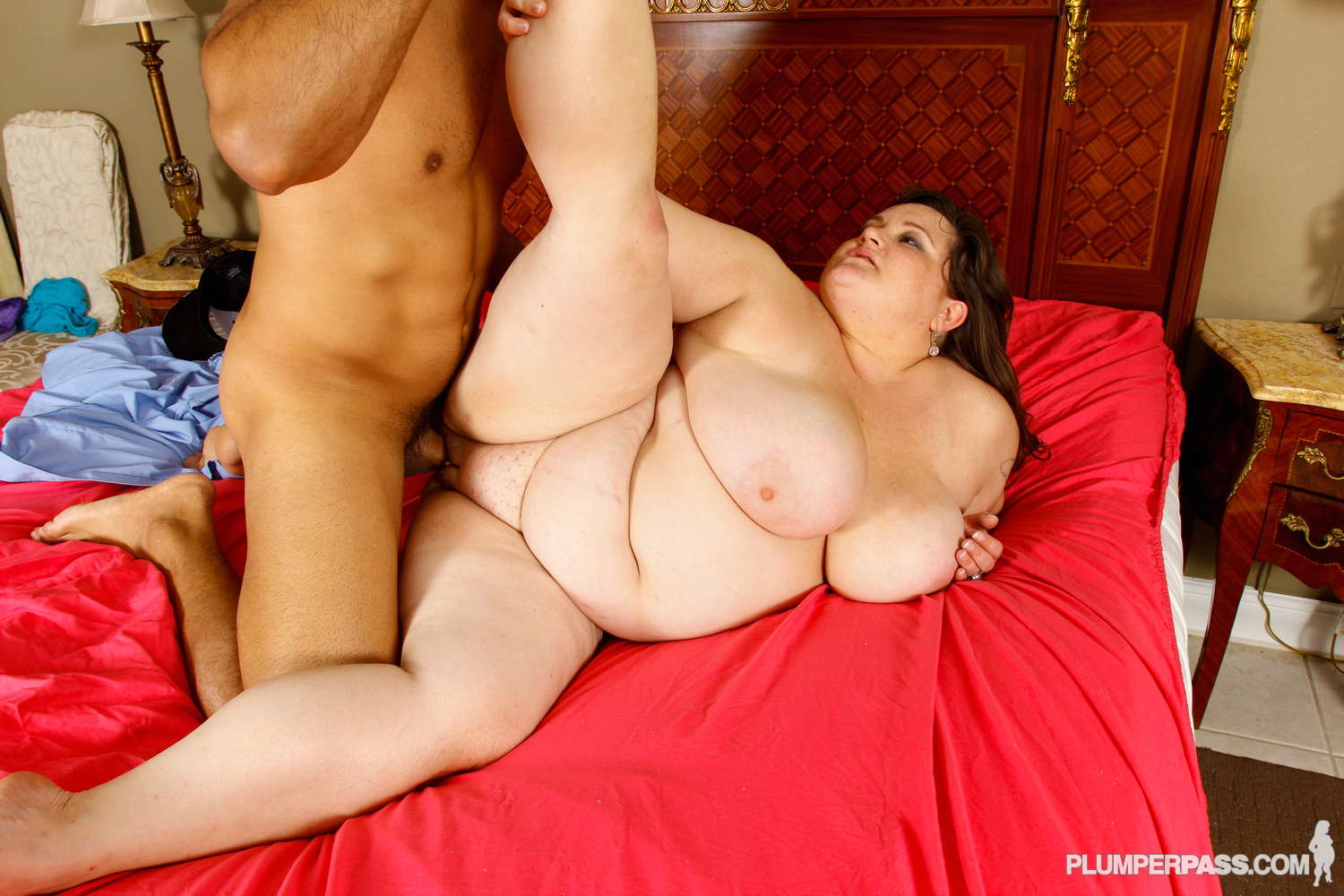 Click here to visit Billie Austin at PlumperPass.com