Busty BBW lovers who also get on My Boob Site from time to time will be well aware we've had embedded videos over there for a while now and, since I'd linked over to one in my last blowjob blog here, I figured I'd best finally get that feature functional on the BBW side of life as well. And what better way to start than with a busty lesbian shoot starring Kerry Marie & Melissa Derritt?..
…after all, it seems like an eternity since we've had any sexy lesbian porn on my big tits BBW blog, so it's long overdue. Of this superbly sensual series…
PlumperPass writes:

Kerry Marie and Melissa Derritt share a flat in England and are the best of friends. These two young plumper babes are there for one another. So when one had a nitemare of being skinny and boney, the other was there to comfort by way of BBW worshipping. They rubbed their chubby bellies and natural big tits on each other and began to kiss. That led to some great pussy playing action as they fingered themselves 'til they came. Hot!
…kinda sweet, innit? To be honest, I'd been a bit worried about Kerry Marie for a while now (with only doing solo shoots and such), so it's good to see she's finally found herself a nice, big bosom buddy in the fine female form of 34GG busty British girlfriend Melissa Derritt! And so, going girl-on-girl and tit-to-tit in all manner of mutual masturbation behaviours (in fact, I'd swear Mel's getting ready to tit-fuck her twat in that 5th photo below, us having seen the whole tit-to-clit thing transpire between two girls before), here are stunningly beautiful busty English plumper pair Melissa Derritt & Kerry Marie in lesbian photos and a preview video from PlumperPass.com…
Kerry Marie & Melissa Derritt busty lesbian photos from Plumper Pass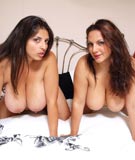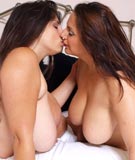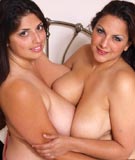 Kerry Marie & Melissa Derritt busty lesbian video from Plumper Pass
Loading the player…
(click here to download – full HD video from PlumperPass is 1280×720 resolution)
…and, lest you think I've forgotten our regular updates, here's mega-busty Meow 34JJ, Julia Sands, Naomi Brooks, Peaches Larue, Lisa Sparxxx and sexy Samantha38g in their latest photos & videos posted at PlumperPass.com:
Meow 34JJ photos & videos from PlumperPass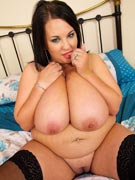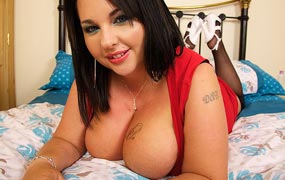 Julia Sands photos & videos from PlumperPass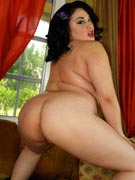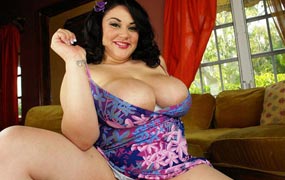 Naomi Brooks photos & videos from PlumperPass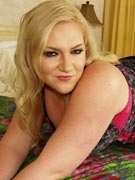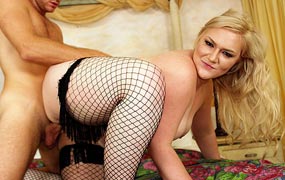 Peaches Larue photos & videos from PlumperPass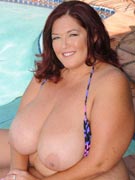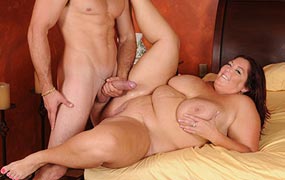 Lisa Sparxxx photos & videos from PlumperPass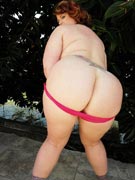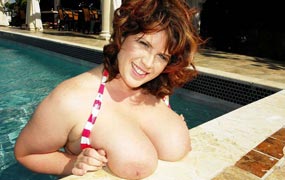 Samantha 38G photos & videos from PlumperPass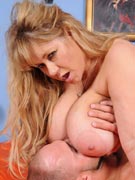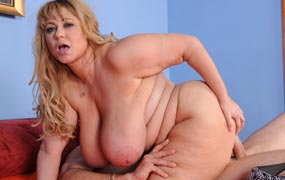 CLICK HERE TO VISIT PLUMPERPASS.COM

(webmasters)