It's been since June, last year, since I have had any new work from Sapphire (AKA Big Boob Gem) to share with y'all.
She has been very sporadic, of recent years, but this 35 year old* redheaded BBW is back with a bang.
I have previously stated that 38 L-cup Sapphire is 185 lbs (13st 3lbs / 84kg). I do not know how up-to-date that is, so I looked around and she is reported to be 200 lbs (14st 4lb / 91kg), on some info-sites. I think that is more accurate.
Measuring 56-37-42, Sapphire is one jumbo sized jewel and she knows how to use every gloriously plump inch.
*Sapphire was born on Valentine's Day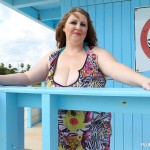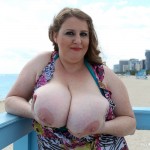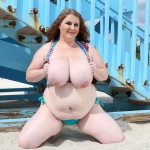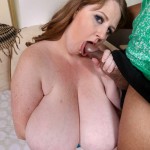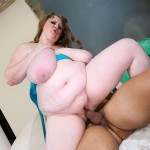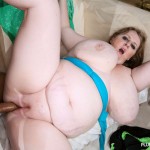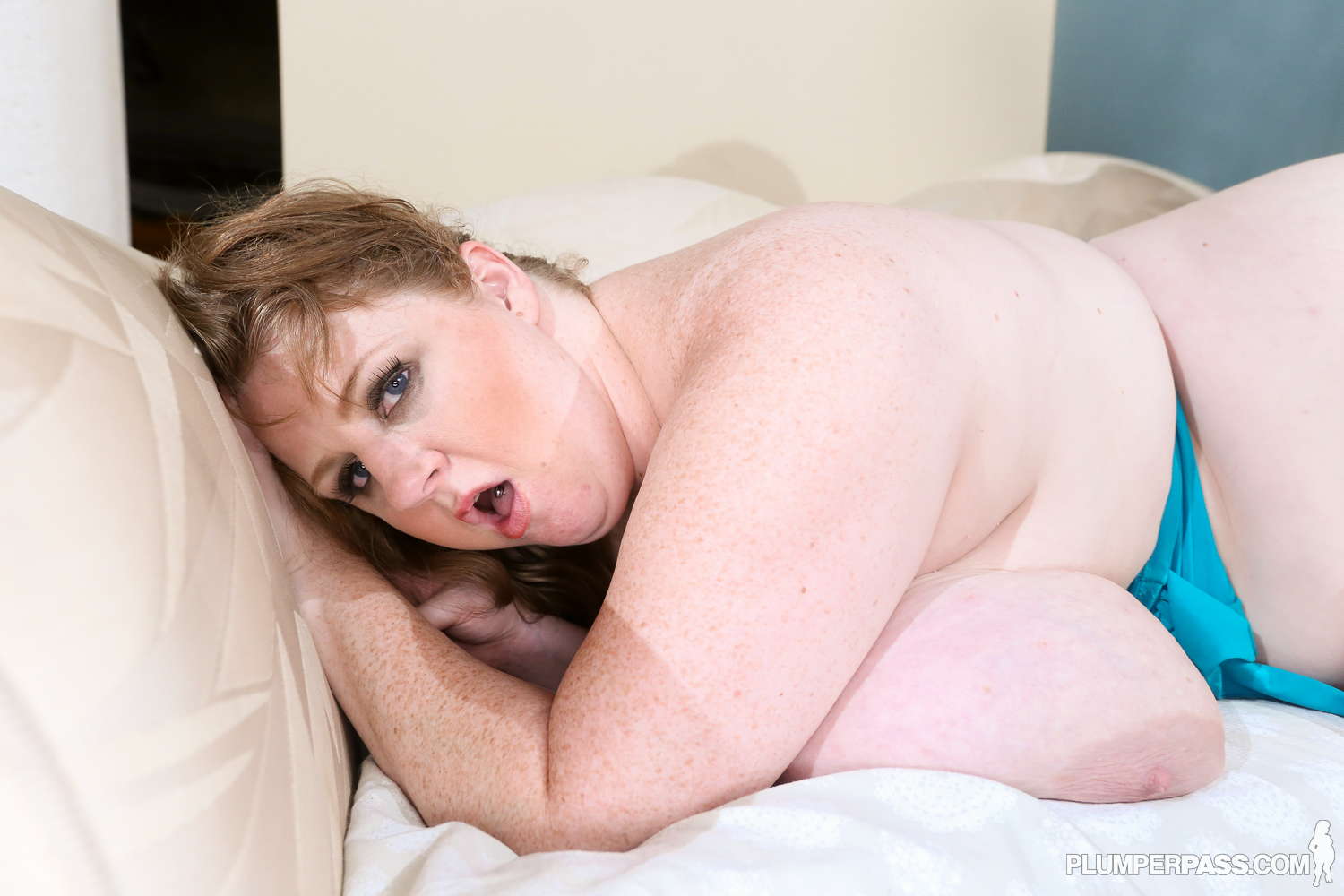 Click here to visit Sapphire at PlumperPass.com