Julia Sands (AKA Julia Juggs) is a 26 year old Latino-American.
She is 5′ 5″ tall and weighs 180lbs (12st 12lbs / 82kg).
Measuring 47-35-39 and (occasionally) wearing a 40 F-cup bra, she certainly is a whole lotta Rosie.
Out on a jog, Julia is chaffing her fat thighs together and jiggling her flabby tummy and terrific tits as she goes.
There's only so much weight a human ankle appears to be happy to bear and, as such, our jug jogger is soon flat on her fat ass/arse.
Obviously, she soon gets herself to the ER and, just as obviously, the doctor can't keep his hands off her. He is but a man, after all.
As the sucking and fucking commences, we can see each corpulent curve get into motion, each skin-slap swishing as if it were water in a balloon.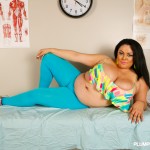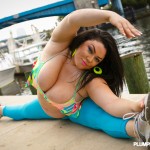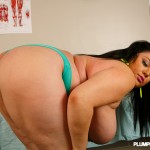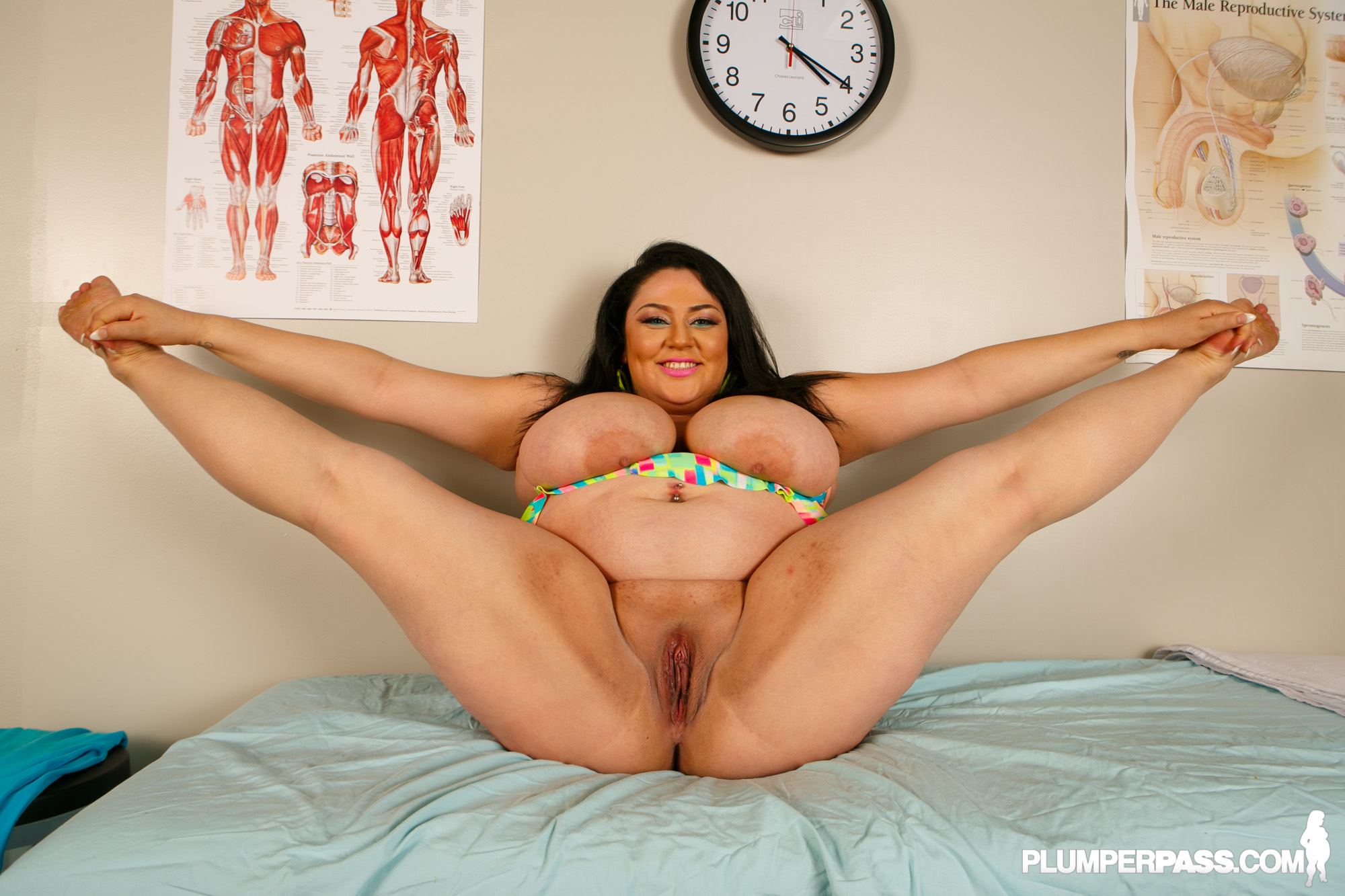 Click here to visit Julia Sands at PlumperPass.com


See This Awesome Plump Babe and other hot BBWS on WebCam at Plumperpasslive.com