I recently blogged Eliza Allure and stated that one of her photographs was the most beautiful BBW photos I had ever seen
I stand by that comment but have to admit to finding this photo to be alluring indeed.

I obviously do not know your views on the fetish scene, and I am certainly not going to try to persuade you either way but, needless to say, there are two opposing camps.
On one side are people who believe that playing at subDom (for example), when between consenting, adults is just fine. It is their body and how dare anyone tell them what they can or can't do to eachother. Pictures like these should be banned: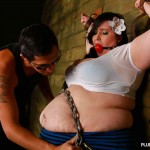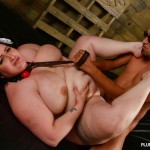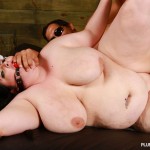 The other side have people that believe fetish play to be degrading to either one or the other participant, if not both. They see it as harmful and disgusting. If they are plumper fans and enjoy a lot of fatty flesh, they would be missing out on less intense heavy-chick fetish fuck-pictures like these three below: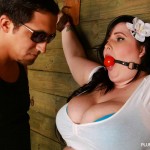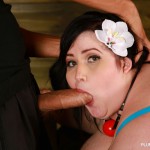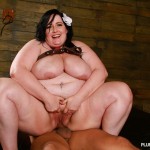 Members of the first camp of porn reviewers may enjoy this video.
I advise those in the opposing group that they may find it shocking and/or disturbing.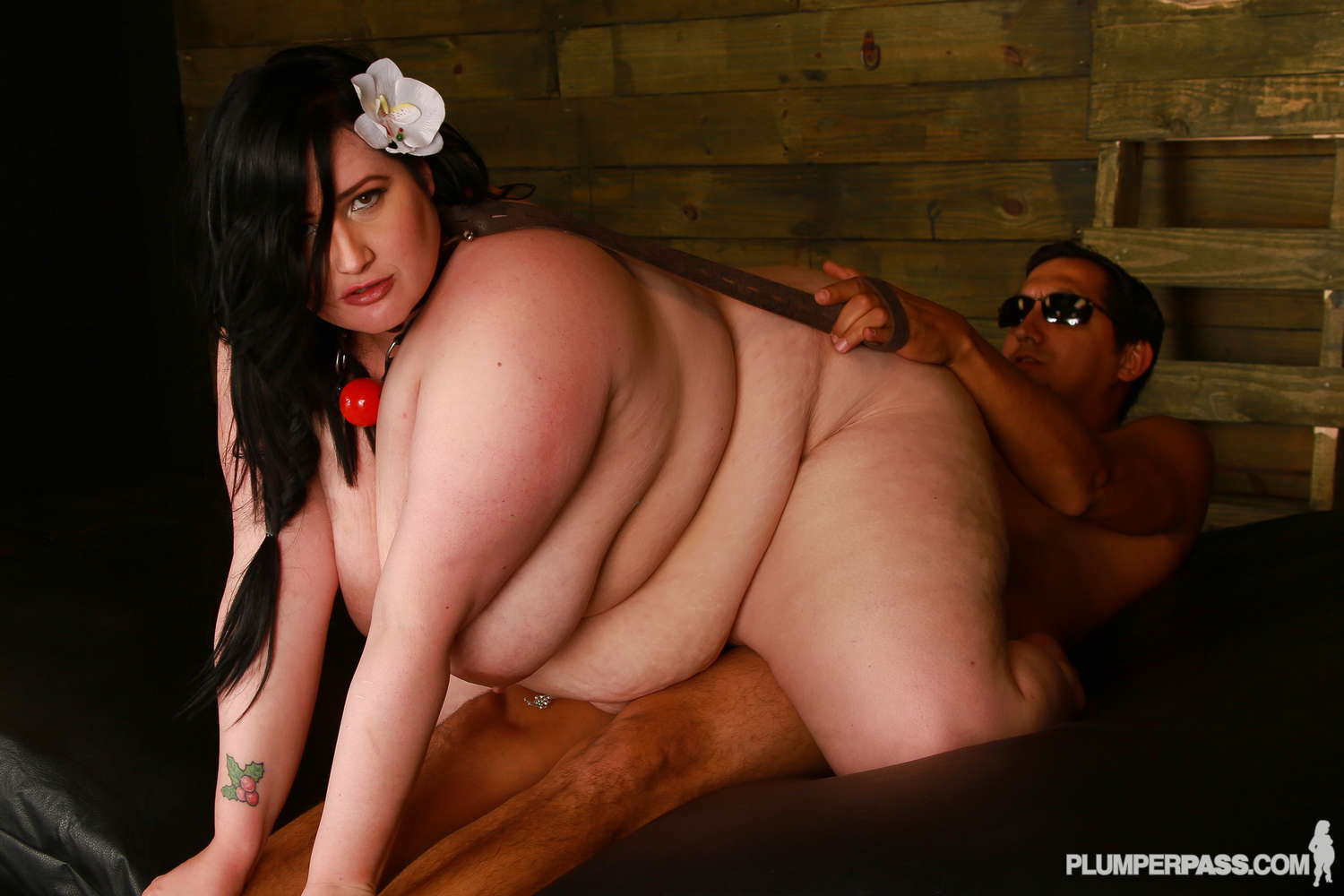 Click here to visit Eliza Allure at PlumperPass.com
See Eliza and other bbw mondels on webcam at Boobland.com