At just 5'2″ tall, porker BBW AVN Award Winner Karla weighs a hefty fourteen and a half stone. Or 203 lbs, if you prefer. Or 92 kgs if you're really weird/young/both.
I can but only compare with myself, as at 5′ 2″ too, I weigh 9 stone (126lbs / 57kgs). At my heaviest, I think I was about 11st (154lbs) – I have probs got my sums wrong here. Numbers are not my forté.
Anyhoo, my point is that Karla is heavy. Chunky and seriously built. Fat and squishy, wobbly and wonderful.
This 30 year old Californian is packing plump.
She jiggles in at 44-30-36 and 36F. Now, that's weird. I also am a 36F.
Loading the player…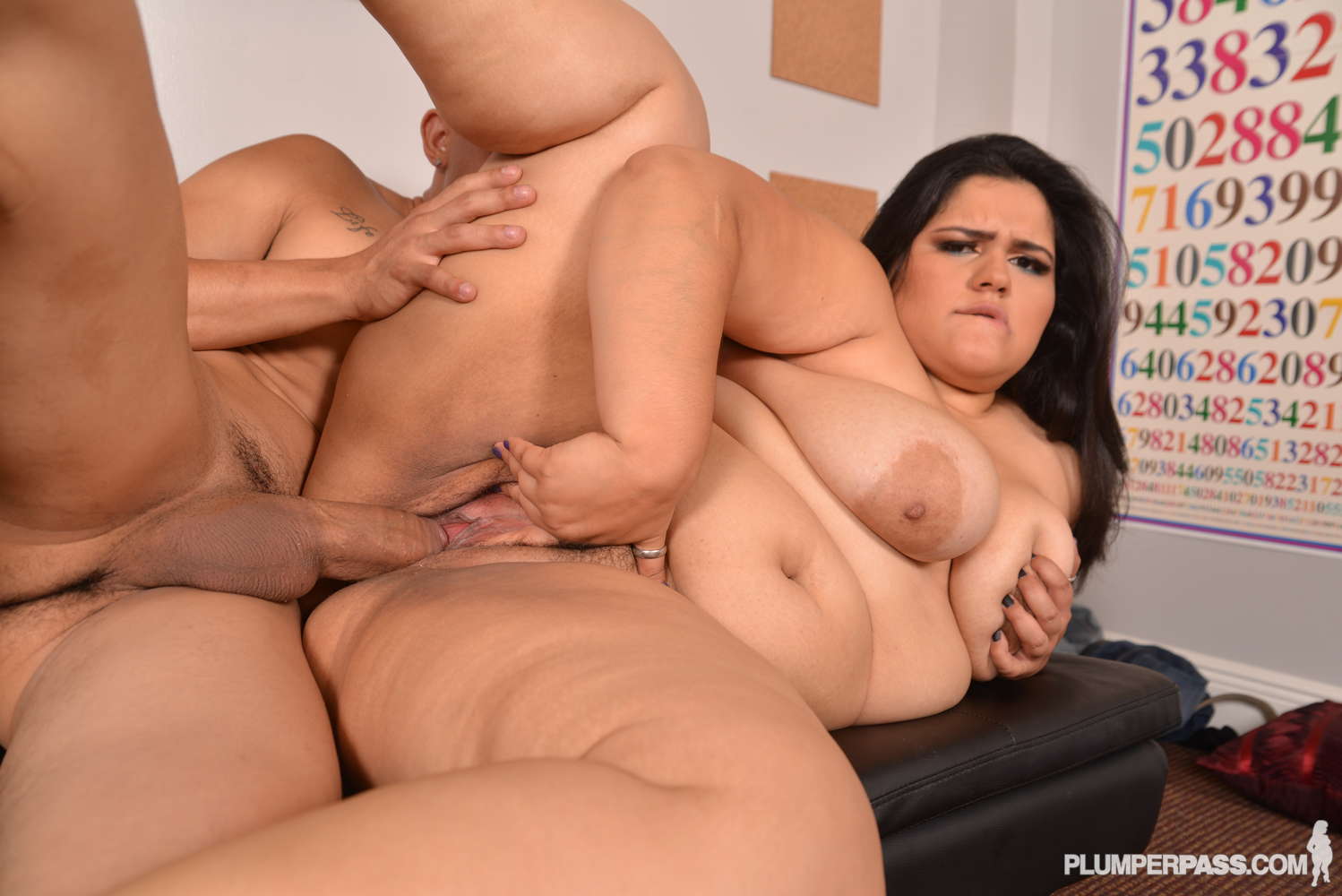 Click here to visit Karla Lane at PlumperPass.com