This big, busty babe is, as I am sure you know, Tiffany Blake. You may also know her as Bailey Blake, Bailey Santanna or Buffie.
Tiffany is one heavy looking honey, but I am only seeing her statistics as 42-32-38 and 180lbs (12st 12lbs / 82kgs). She looks heavier and plumper than that to me.
But then, she is but 5′ 4″ tall and that helps her hefty hiney and buxom bosom hang hot and heavy off her short stature.
At 34 years old, this blond bombshell will make your balls burst with her expert erection-evacuation and just a shudder of her blubbery bulk.
In this video clip, Tiffany taps the gardener by tempting him with her huge 36 G-cup hooters and her bangin' butt. The porn star tattoo getting well and truly slapped by her boner bound bonking buddy.
She gives a massive mammaried tit-wank and a good slobbery blow-job before they couple get down to it and fatty-fuck al-fresco.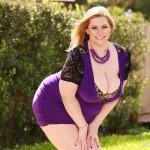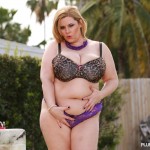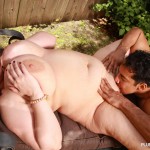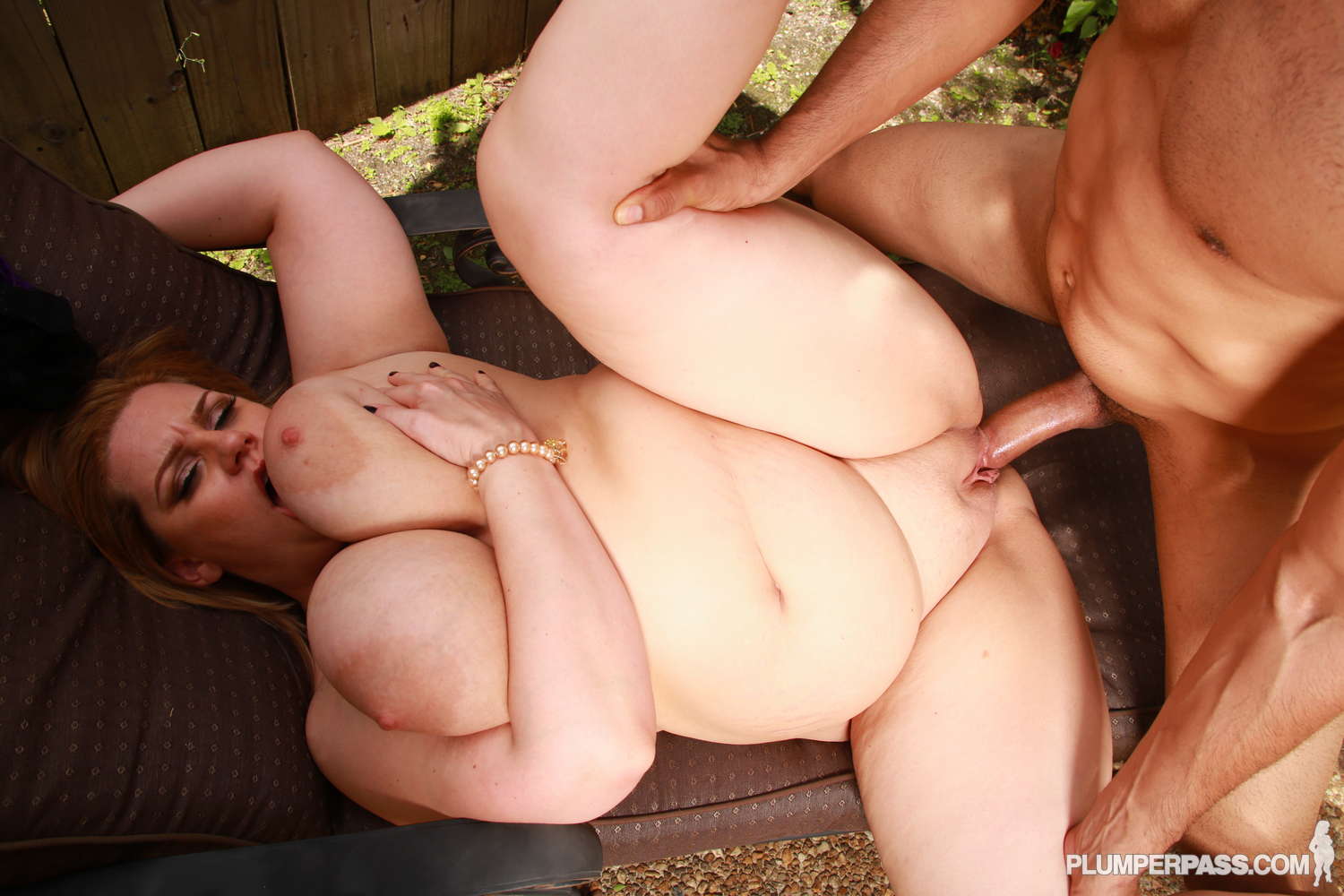 Click here to visit Tiffany Blake at PlumperPass.com

See This Awesome Plump Babe and other hot BBWS on WebCam at Plumperpasslive.com